Year 6
Olympics Week
This week we have been learning about our chosen Olympic country (USA) and had a go at lots of a different sports. Well done Class 6 you have shown excellent teamwork this week. You have all been fantastic!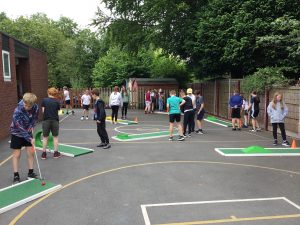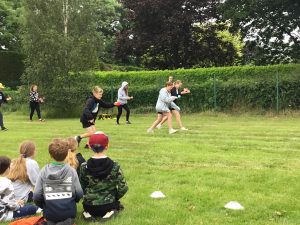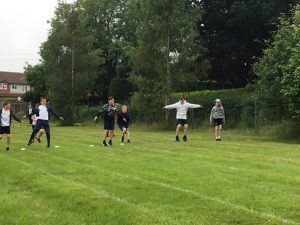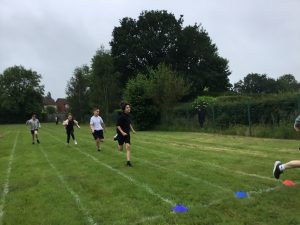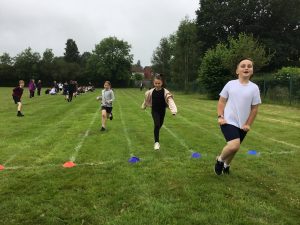 Since we've been back to school everyone has been working really hard and we've had lots of opportunities to learn new things and have fun. So far we have taken part in some team building activities, learnt some relaxing yoga skills and created some brilliant outdoor art work and Mother's Day cards.
Benchball
Shugborough Trip
We were lucky enough to go a trip to the outdoor centre at Shugborough this week. We got the opportunity to develop lots of new skills and showed just how good we are at working as a team.
*Archery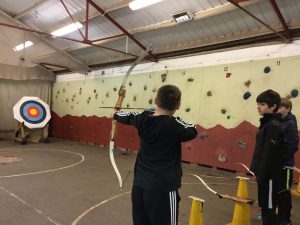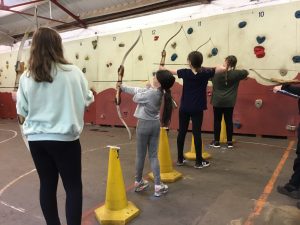 *Climbing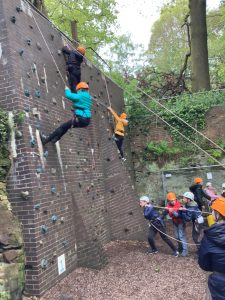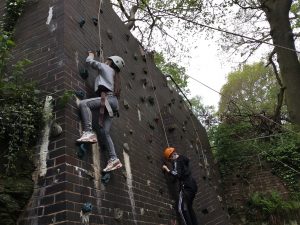 *Team Building Activities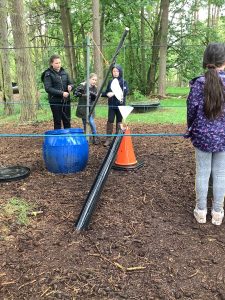 REVISION RESOURCES
IXL
https://uk.ixl.com/signin
SPELLING CITY
https://www.spellingcity.com/users/CCoxon
TTROCKSTARS
https://play.ttrockstars.com/auth/school
SPELLING PASSPORTS
SATs Spelling Passports
Additional Learning Packs
t2-m-2449-year-6-parents-arithmetic-practise-and-revision-activity-booklet_ver_8
t2-m-2463-year-6-simplify-fractions-using-the-highest-common-factor-activity-sheet
t2-m-2659-sats-year-6-parents-maths-reasoning-practice-and-revision-activity-booklet_ver_6
T-HE-091-Year-6-Maths-Number-and-Place-Value-Workbook_ver_9
T-HE-205-Year-6-Addition-Subtraction-Multiplication-and-Division
t-he-090–year-5-maths-number-and-place-value-workbook_ver_12